IIT Guwahati invents low-cost, transparent, biodegradable wound-dressing film that helps body heal on its own
Posted: 2021-08-10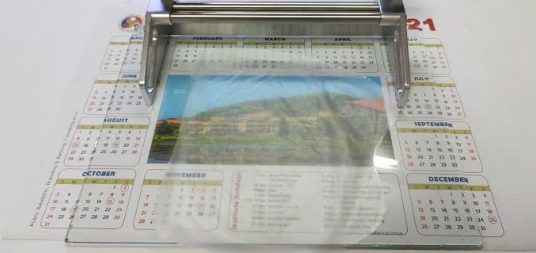 Indian Institute of Technology Guwahati (IIT-G) researchers have invented a biodegradable low-cost composite transparent wound dressing film. The material, based on the integration of a synthetic polymer, is non-toxic and will create a moist environment that would enable the body to heal on its own through the endogenous enzymes, according to recent research.
IIT-G has created the knowledge framework and associated protocols for successful identification and optimisation of polymer hydrogel films for the probable wound dressing applications.
Such customised and effectively designed novel materials provide the necessary hope to address issues such as biodegradability of synthetic polymer-based materials, cost of raw materials and processes, utilisation of expensive natural polymers to achieve functional materials, and biocompatibility of developed products, among others.
The laboratory scale-based retail cost of the optimised CA-based PVA-St composite hydrogel film has been about Rs 0.188/cm2, which is about 66 per cent inexpensive in comparison with similar commercial materials that costs Rs 0.565 /cm2.
Considering processing costs and probable insights from scale-up studies, the anticipated price of the developed materials is expected to be about 50 per cent or lesser of the commercial price of the mentioned materials. Compared to the CA-based PVA-St composite hydrogel film, the recently invented MA-based similar film has been about 4.56 per cent inexpensive.