Advertisement for Admission to Institute Post Doctoral Fellowship IPDF-Both National (N-IPDF) & Foreign (F-IPDF)-Programme for the Academic Year 2022-23
( Last Date extended to 28-09-2022 )

List of selected candidates for IPDF, session 2022-2023
Welcome To R&D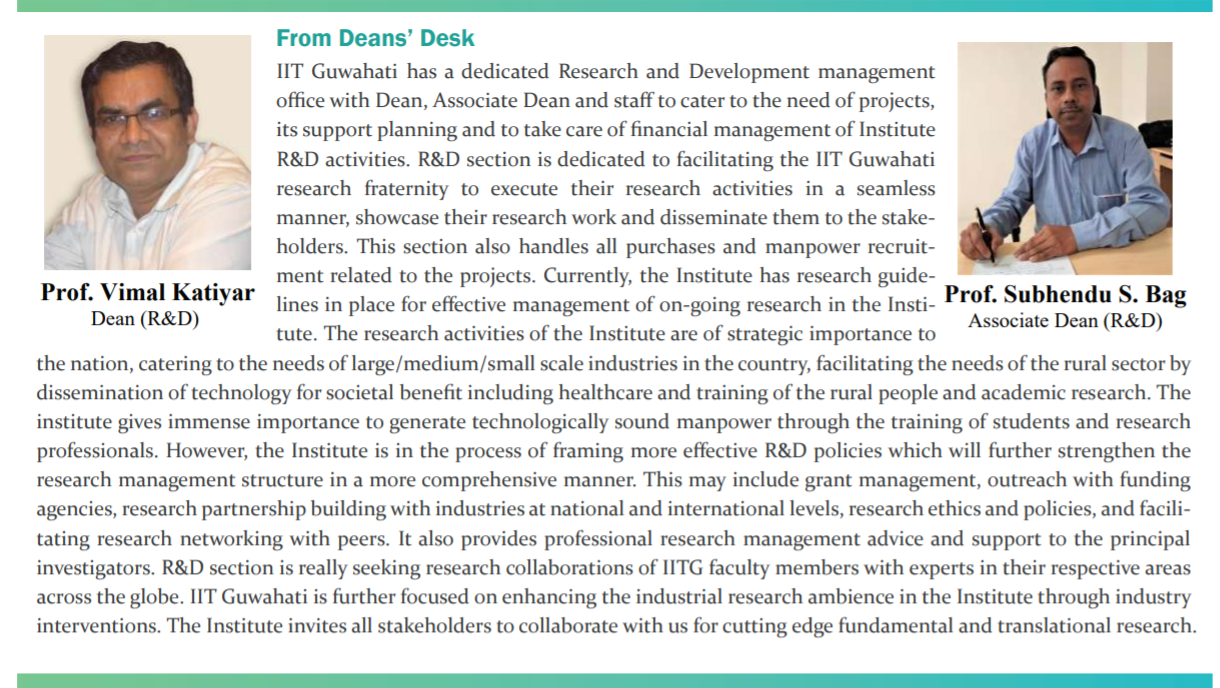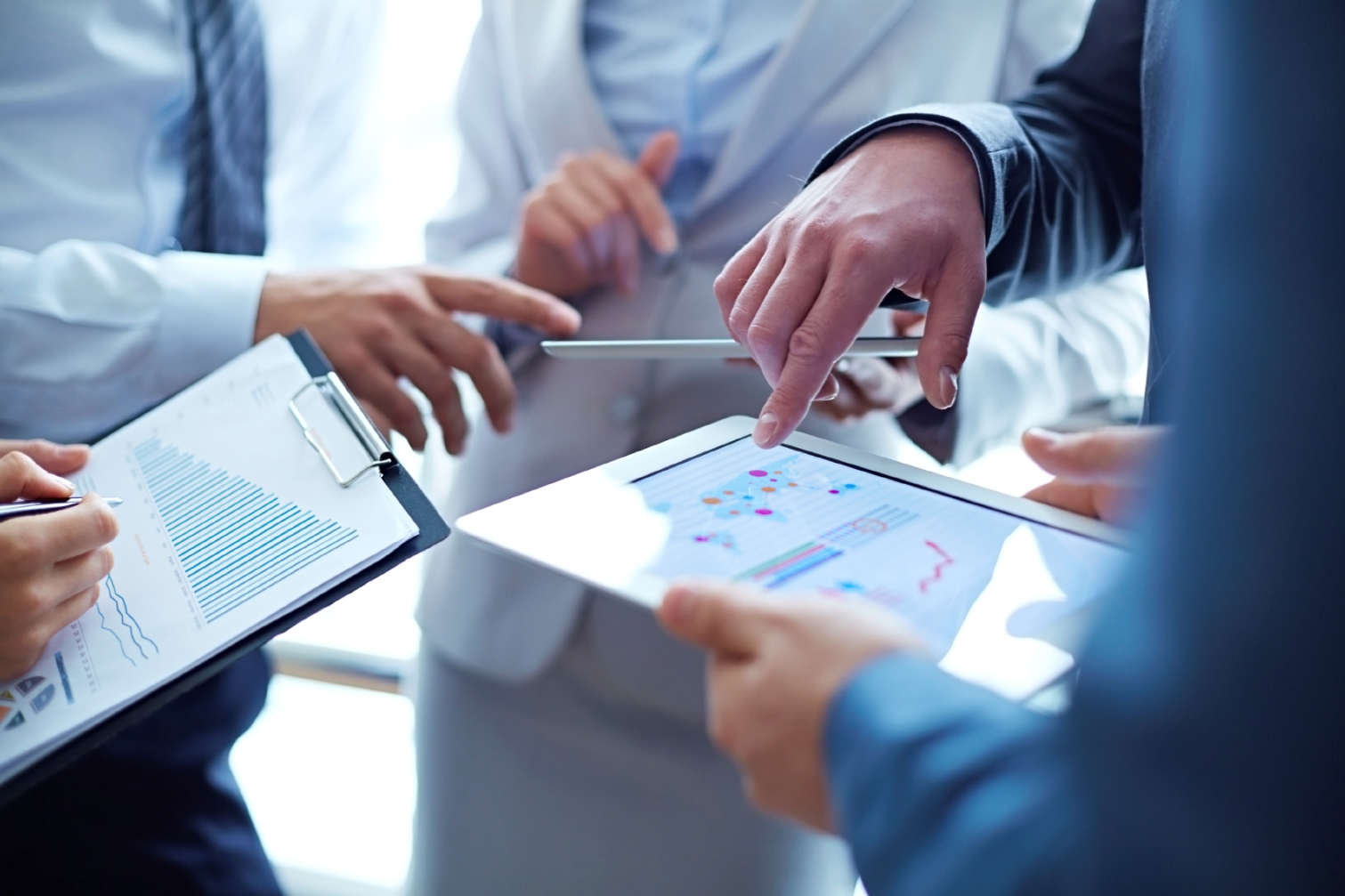 Strategy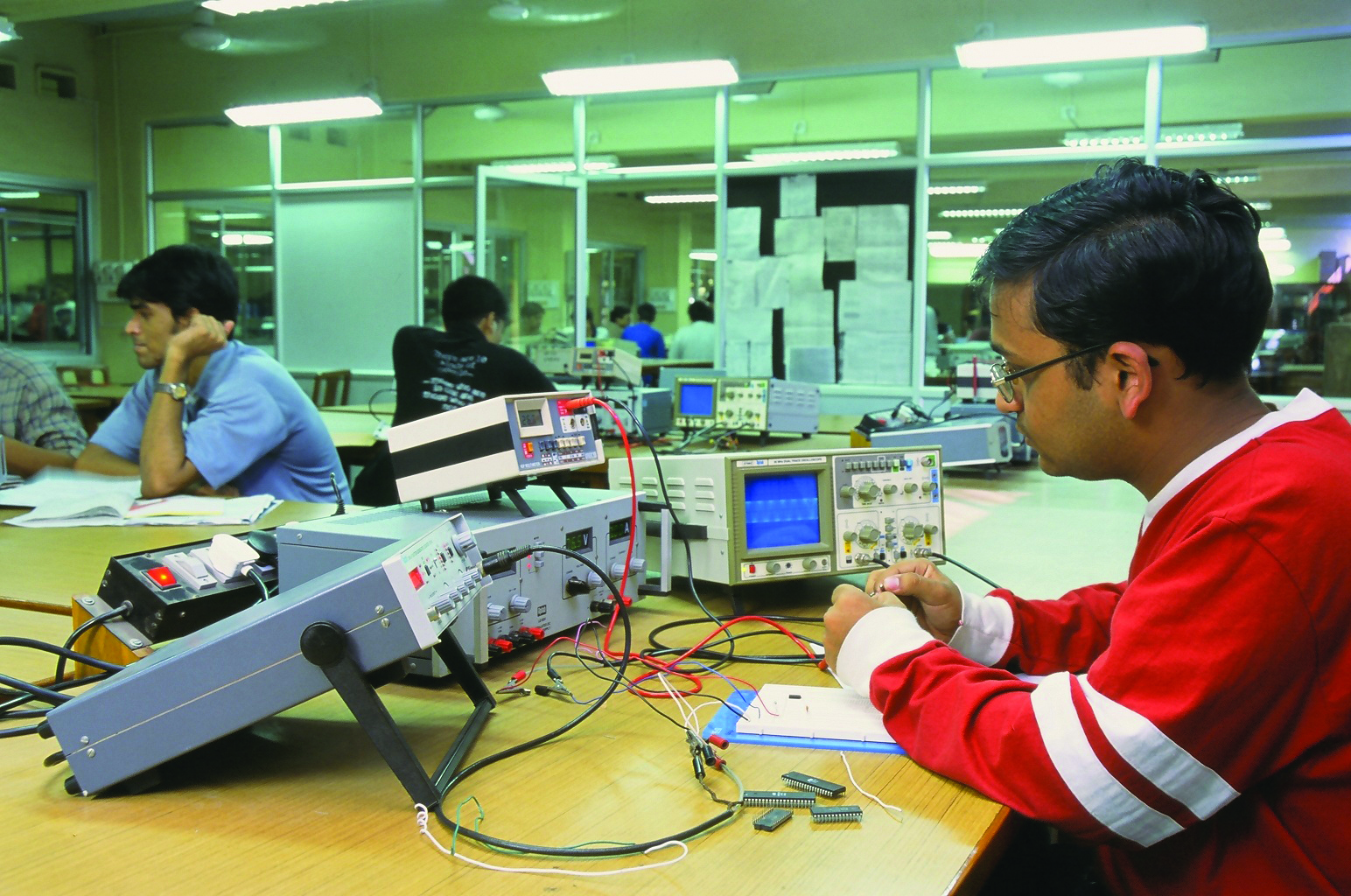 Development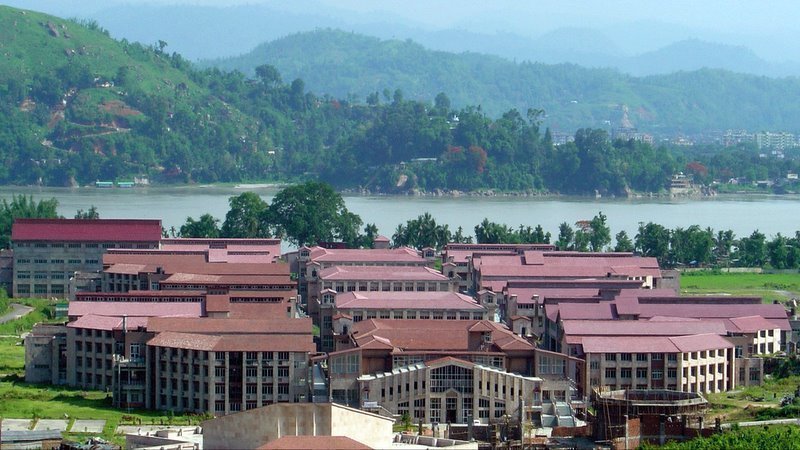 Research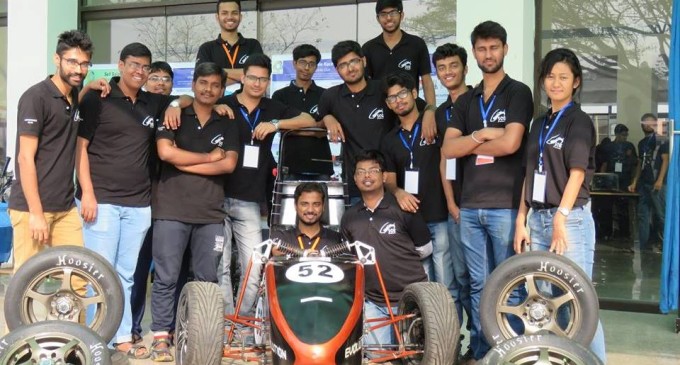 Innovation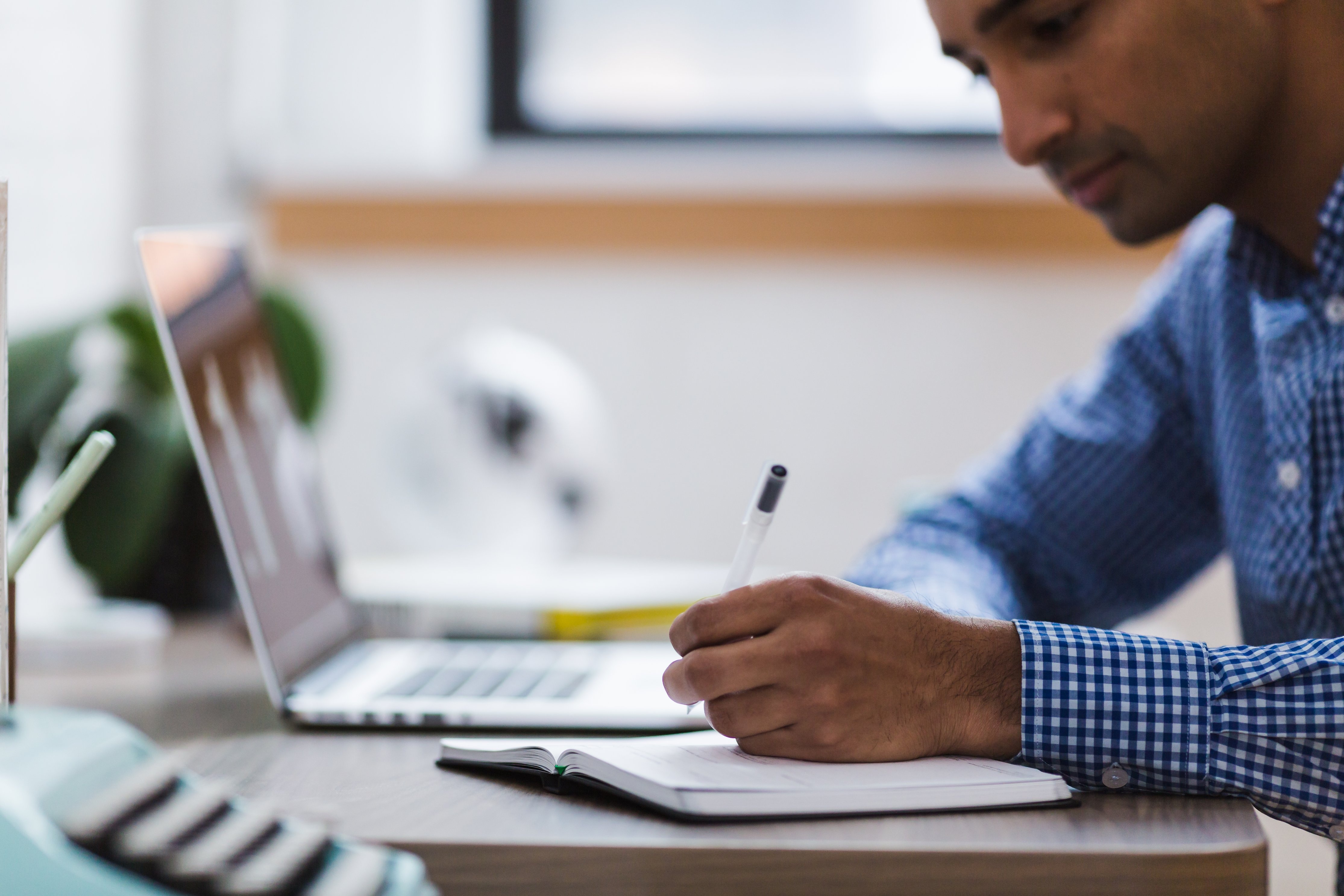 Planning
Our Research
Insight into our IIT Guwahati Research and Development
These are nurtured by national funding organizations, industries, or NGOs. The research and development activities through sponsored projects are implemented in various departments. The research activities of the Institute are mainly those which are (a) of strategic importance to the nation, (b) catering to the needs of large/medium/small industries in the country, (c) catering to the needs of the rural sector by dissemination of technology and training of the rural people, and (d) academic research, including training students in research methodology.
Monitoring and tracking of budgets and utilization of funds received from sponsors. Preparation of Utilization Certificates and Statement of Expenditures
Regulating expenditures and administration of projects (project staff appointment, travel, etc.) on behalf of the Institute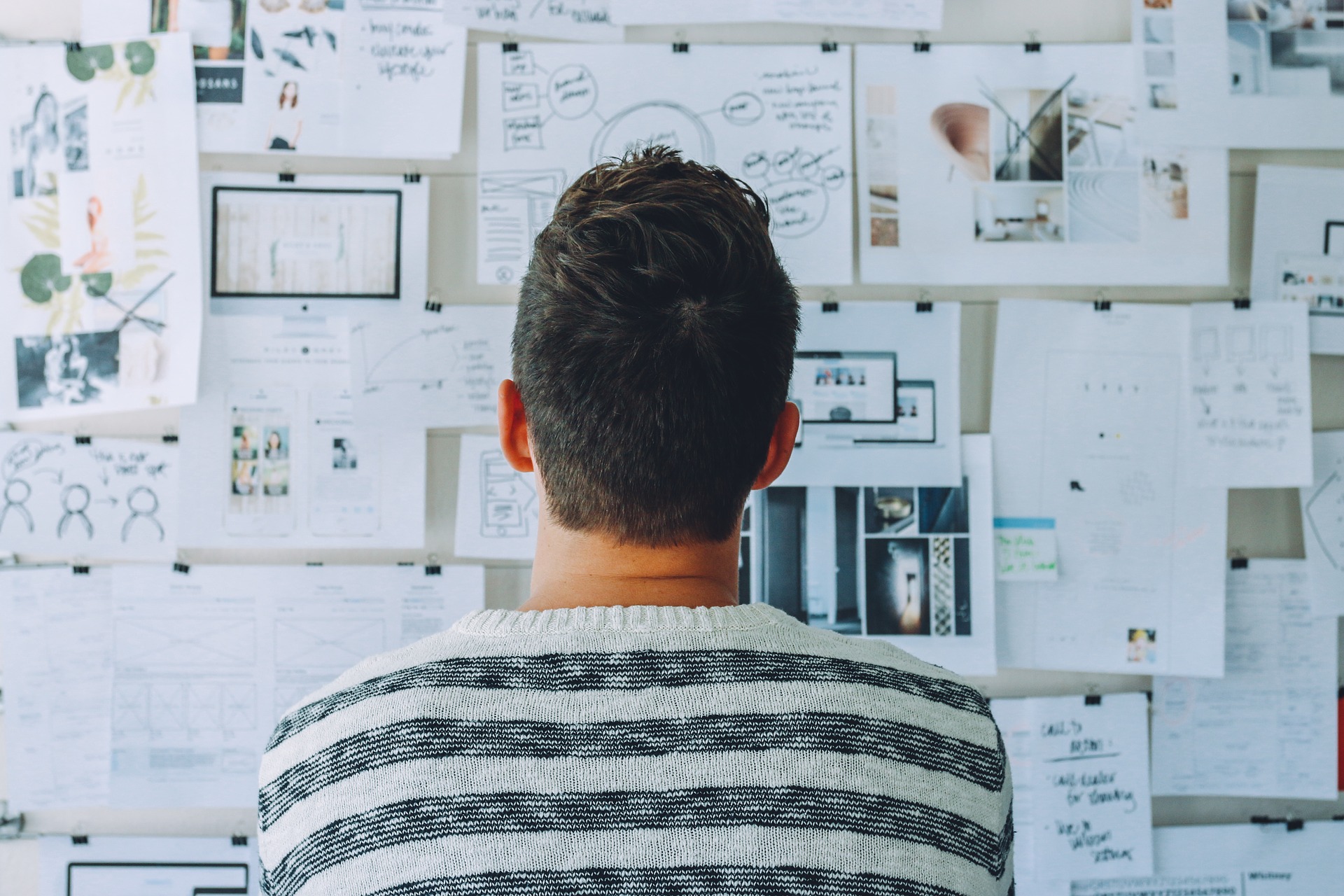 Top Read
We Cannot Diminish The Value Of One Category Of Human Life-The Unborn-Without Diminishing The Value Of All Forms OF Human Life.
© 2018 IIT Guwahati . All rights reserved | Design by Research & Development Section, IIT Guwahati