चिकित्सा अनुविभाग
HOME || TEAM ||GMIS|| FORMS || OPD TIMINGS ||
RULES
|
|
EVENTS
(a)FACILITY|| (b)EQUIPMENTS|| (c)UNNATBHARATABHIYAN|| (d)UTILITIES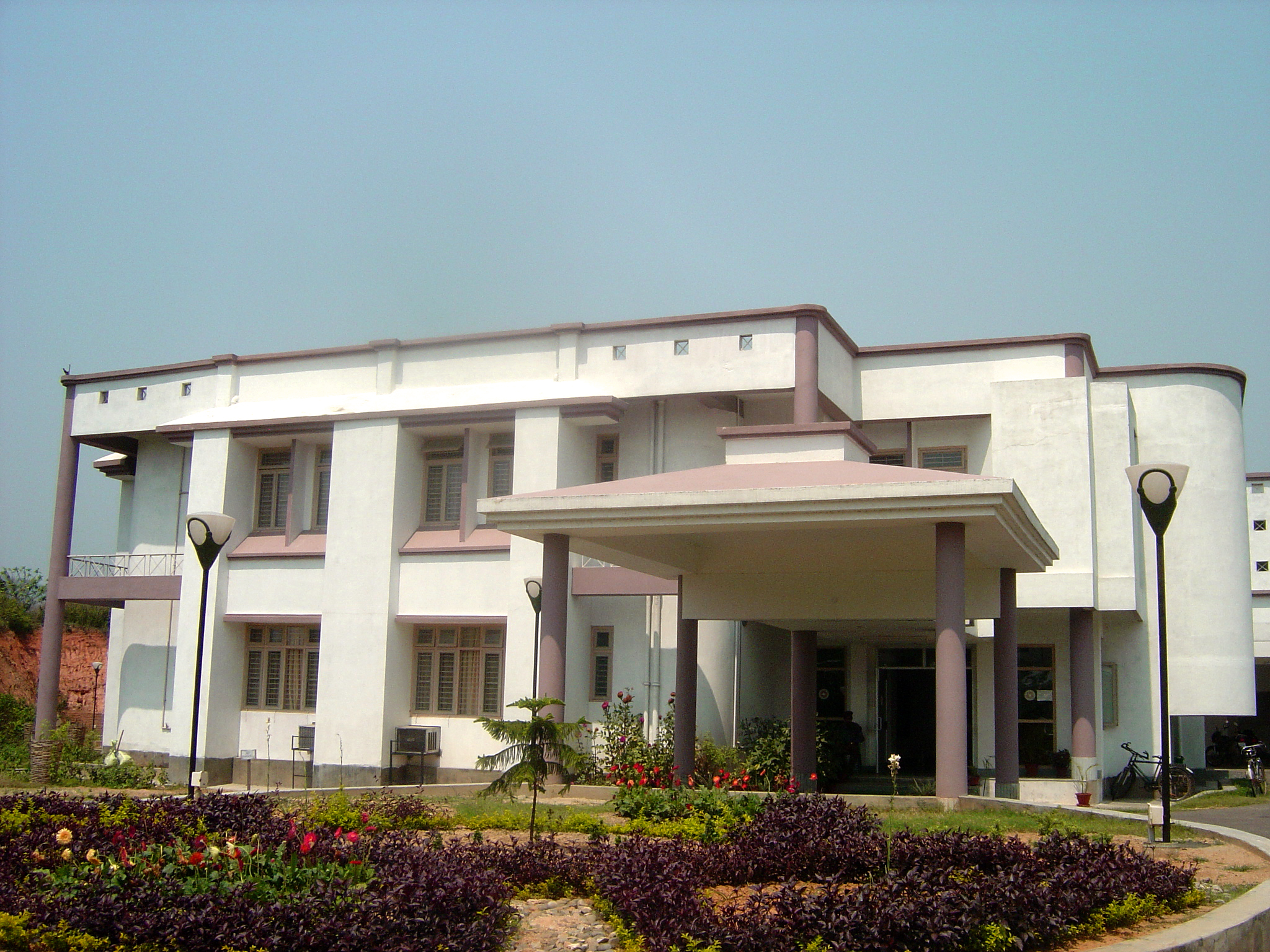 Indian Institute of Technology Guwahati
Medical Camp
Date : 30.05.15
Venue: Dirgheswari Middle School, Phulung Village
Time:10a.m to 3 p.m.
No. of Beneficiaries:267
Free Health Camp was organized on 30th May 2015, at Dirgheswari Middle School;Phulung Village by IIT Guwahati under the aegis of "Unnat Bharat Program" with the objective of providing free medical check-up and
preventive measures and create awareness on the need for personal hygiene in prevention of serious disabling diseases to the local community. Team comprising of 30 members from IIT Guwahati including doctors, nurses,
faculties, staff, and students were complemented by the Railways medical team to make the event successful. The IITG doctors Dr. (Mrs.) Mala Borthakur, Dr. Mrs Leena Barua, Dr. Anuj Kr. Baruah and the Railway hospital
doctors viz. Dr. B D Mishra, Dr. Paramita Chakravarty and Dr. Arusikha Rabha were integral to the camp.
1. ENT
2. ORAL AND DENTAL HYGIENE
3. GENERAL MEDICAL FOR ALL AGE GROUPS
4. GYNAECOLOGY
5. CHILD CARE
6. DIABETIC
Apart from free medical check-up, medicines were also distributed as per the need. About 13 local drug suppliers joined hands and provided medical supplies to the patients. In addition, medical questionnaires having some basic set of information relating life style and health history were also gathered and are being analysed to get a holistic picture of health issues. The medical camp witness a steady flow of patients throughout the day and many were benefited through this camp. More than 250 patients (including adults, children) availed the service and consultation from the team of Doctors.
The medical camp was truly a testament to the power of unity and commitment to a noble cause. Everything, from planning for sufficient medical personnell to acquiring the appropriate drugs to making sure the doctors were comfortable, happened only because of the dedication and sincerity of the team. Their unrelenting follow-up efforts and involvement in logistics was commendable.
Last and but not the least any medical camp could not have been successful without the medical personnel as well as the patients who attended the medical camp. Overall the camp was a huge success and we create many smiling faces there.
Contact Address: : IIT GUWAHATI HOSPITAL
IIT GUWAHATI
GUWAHATI
ASSAM, INDIA
PIN CODE: 781039


Maintained by: Siddhartha Kr. Saikia
© 2017 Medical Section, Indian Institute of Technology Guwahati