---
Education
---
Research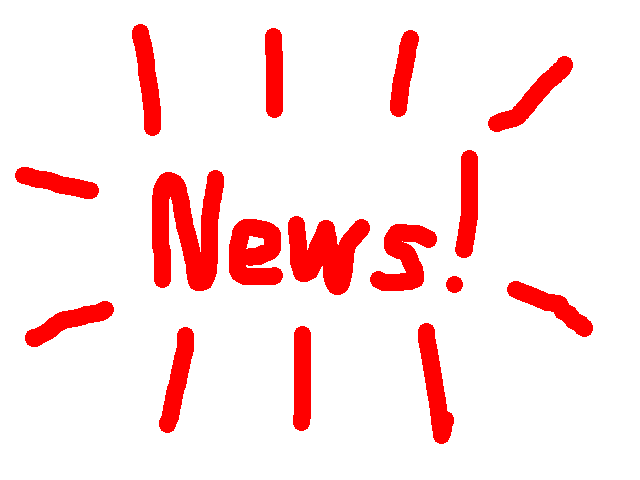 Sukarn's paper accepted in IEEE Transactions on Computers
"Improving the Lifetime of Non-Volatile Cache by Write Restriction"

Best Paper Award in ISED 2018
"Non-blocking Gated Buffers for Energy Efficient on-chip Interconnects in the era of Dark Silicon"

Best Paper Award in VLSI-SoC 2017
"Targeting Inter Set Write Variation to Improve the Lifetime of Non-Volatile Caches using fellow sets"


My current research interests include:
Multiprocessor Computer Architecture
Emerging Memory Technologies
Near Data Processing
Networks-on-Chip Design
Power Aware Computing

A link to my summarising talk on Computer Architecture course: Click here

Achivements and Honours

Here is a list of my publications and project students

Sponsored projects:

Title: "Reducing Cache Access Time in Tiled Chip MultiProcessors"
Agency: DIT
Duration: 2013-17 (3.5 years)

Title: "Advanced embedded systems laboratory"
Agency: Intel
Duration: 2012-14 (2 years)
Objective: Curriculum development for the hardware lab using the Intel Atom kits
Title: "Formal Approach to design of latency-insensitive systems"
Agency: Department of Science and Technology, Govt. of India
Duration: 2009-12 (3 years)
---
Ph.D. Students
Completed
Shirshendu Das (Jan 2011 - Jan2016) : (Assistant Professor at IIT Ropar)
Effective Utilization of LLCs by Managing Associativity, Placement and Mapping
Shounak Chakraborty (Jan 2012 - Feb 2018) : (Assistant Professor at IIIT Guwahati)
Energy and Thermal Management of CMPs by Dynamic Cache Reconfiguration

On-going
Sanjay Moulik (Jan 2014--) (joint student with Dr. Arnab Sarkar)
Sukarn Agarwal (July 2014--)
Palash Das (July 2015--)
Sheel Sindhu Manohar (Jan 2016--)
Arijit Nath (July 2016--)
Khushboo Rani (July 2017--)

Post-Doc
Sonal Yadav (May 2018--) : PhD from MNIT Jaipur
---
Events
I have been involved in organising the following events:

Smart India Hardware Hackathon (SIHH), 18 - 22 June 2018, Institute Coordinator from IIT Guwahati
Smart India Hackathon, SPOC from IIT Guwahati :: website
Regional GCCS Hackathon 9-10 Nov. 2017, IIT Guwahati :: Schedule
Nodal Officer at IIT Guwahati for "Ek Bharat Shreshtha Bharat" :: Schedule
Celebration of Women in Computing East and North-East, 2-3 Nov. 2015: ACMW2015
Deadlines: Extended abstract submission: 24 Sep. 2015. Registration: 10 Oct. 2015
VLSI Design and Test Symposium, May 2016: VDAT 2016
KIC-TEQIP Workshop on Recent Advances in Computer Architecture: June 2016
1-week event with lectures and hands-on lab sessions: RACA16
Application deadline: 29, Feb 2016.
---
Teaching
Recent courses:

Winter 2019 Autumn 2018
UG (CS221) : Digital Design
UG (CS241) : System Software Laboratory
and some older courses ...

---
---