Advanced Course in Methods for Child Computer Interaction
Designing Experiences for Children
May 13-14, 2019 | Indian Institute of Technology Guwahati
This two-day course in methods for Child Computer Interaction is a bespoke course that is built on over ten years of experience in delivering such content. The first version of it was a day long course in Zurich in 2003; which was then delivered, with adaptations, in 2004 in Maryland, US and Vienna, Austria and in 2005 in Rome, Italy and Boulder, US. In 2005, a week-long course was developed for the University of Tampere, Finland, that was later delivered in Zaragoza, Spain in 2010 and at the National University of Singapore (NUS) in 2011. Shortened versions of the same course have been delivered in Vancouver, CA in 2011, Austin, US in 2012, Toronto, CA in 2014, Seoul, Korea 2015, San Jose, US 2016, Mumbai, India 2017, Montreal, CA in 2018 and Trondheim, Norway 2018.

Professor Janet Read, who manages and runs the course, has over 15 years of experience in Child Computer Interaction. She is a main author of the 2008 text book 'Evaluating Interactive Products with and for Children, San Francisco: Morgan Kaufmann 'and is the Editor-in-Chief of the International Journal of Child Computer Interaction.
EXPECTED TAKEAWAYS
Identify, and consider solutions for, the challenges of designing and evaluating technologies with and for children.

Become familiar with, and understand how best to use, the Fun Toolkit, MemoLine, Drawing Intervention, PETT surveys, and other child-centred evaluation methods.

Evaluate the advantages, disadvantages, and ethical challenges of inviting children to participate in design sessions.

Plan and organise a child-centred design or evaluation study.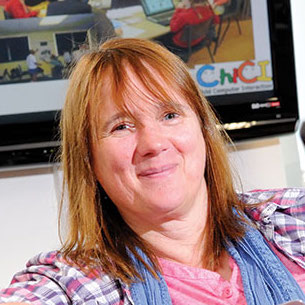 JANET READ is a Professor in Child Computer Interaction. Internationally known for her work on designing and evaluating technologies for children as well as for her work on text input with digital ink.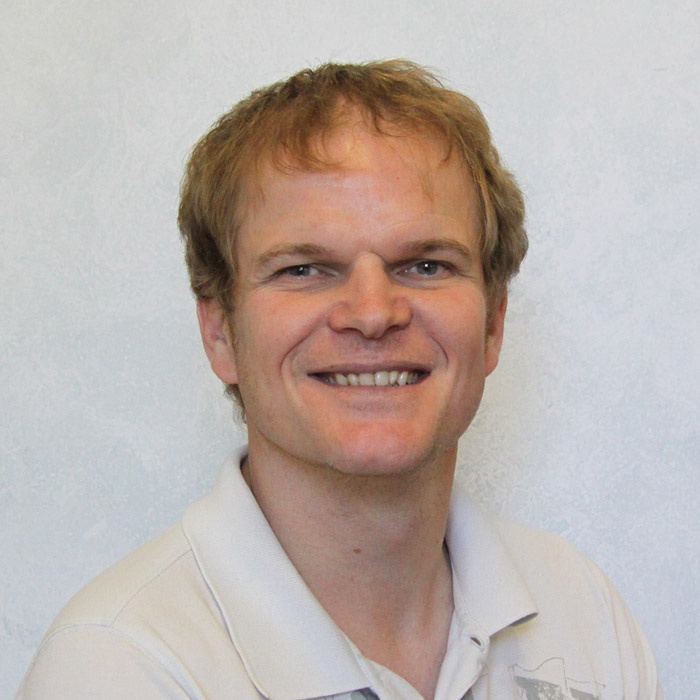 GAVIN SIM is a Reader in HCI who has assisted with the course in Interact 2017. His specialisms in Child Computer Interaction are in the use of heuristics for evaluation and in long term UX evaluation.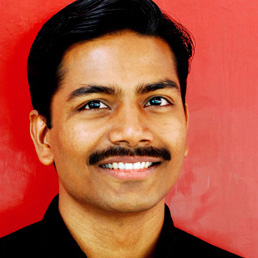 UDAYA KUMAR is the Head of the Deparment of Design at IIT Guwahati. He is an iconic designer with the Indian Rupee Symbol Design to his fame.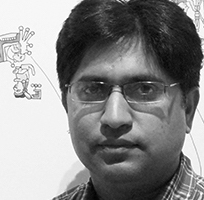 ABHISHEK SHRIVASTAVA is an Assistant Professor in the Department of Design at IIT Guwahati. He teaches courses in Interaction Design with focus on mixed modality interfaces.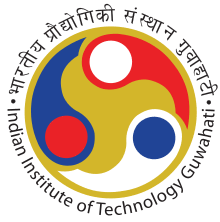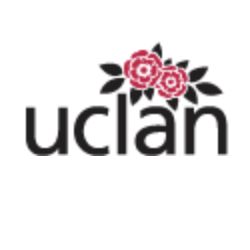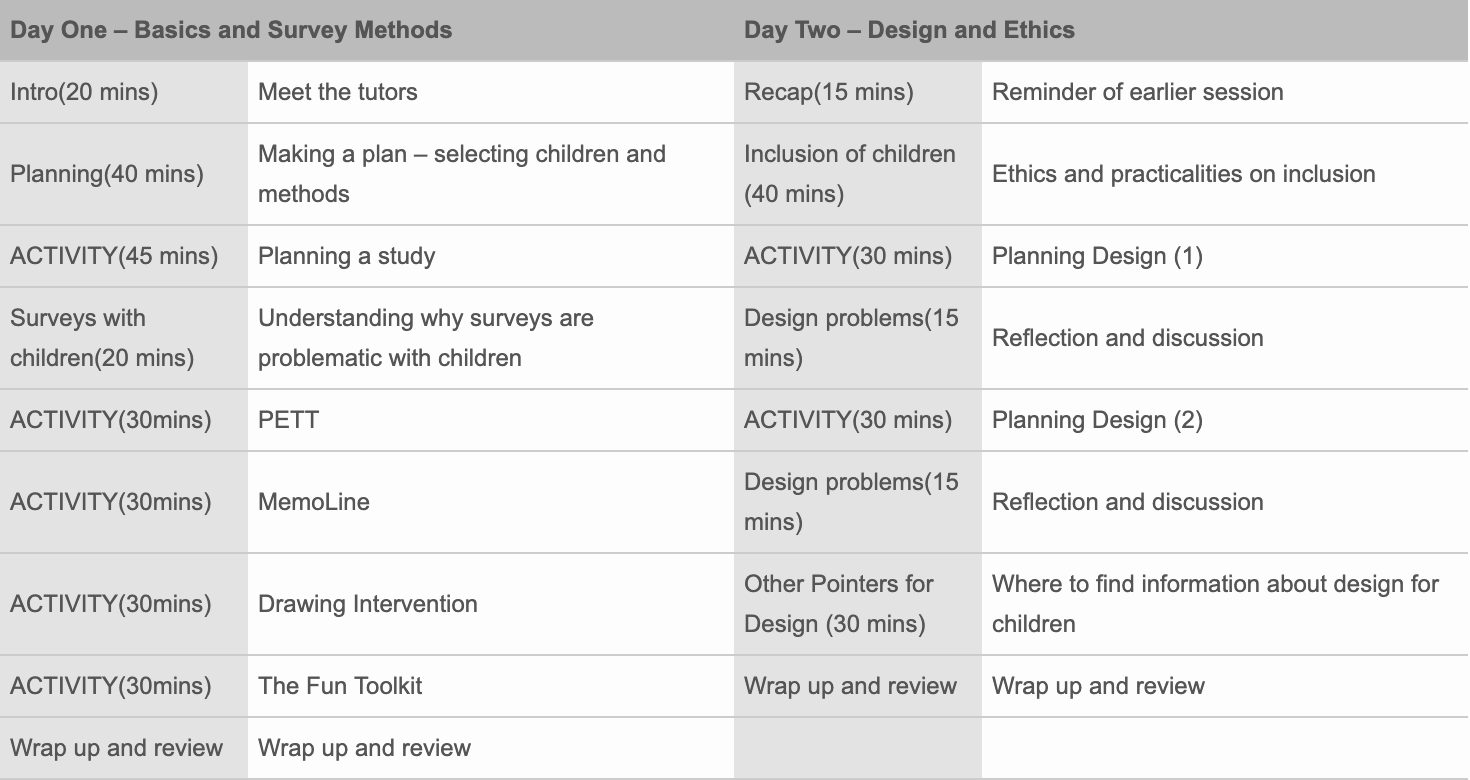 Venue
Conference Center
Indian Institute of Technology Guwahati