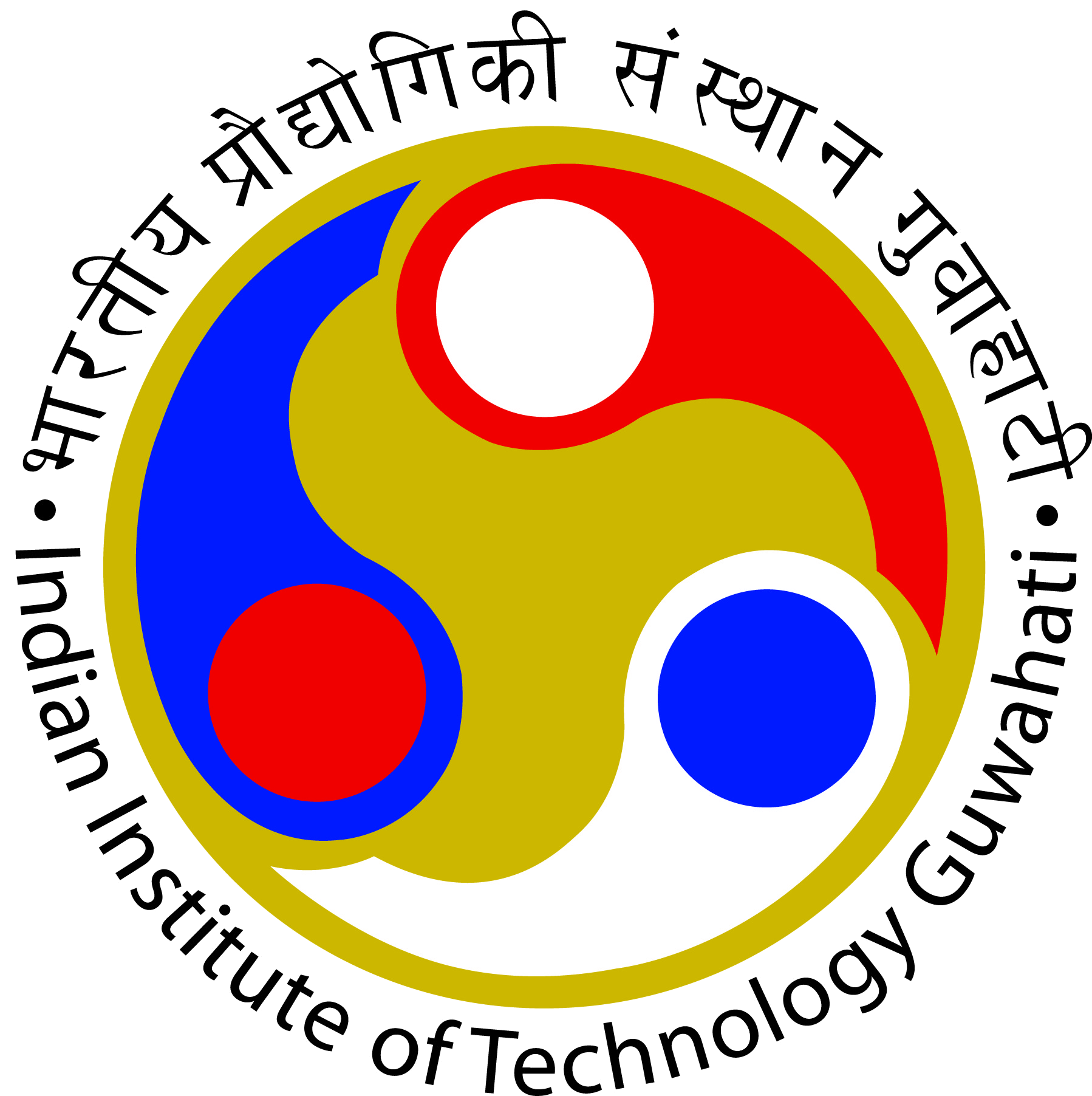 Graduate Aptitude Test in Engineering (GATE) is an all India examination that primarily tests the comprehensive understanding of various undergraduate subjects in Engineering and Technology. GATE is conducted jointly by the Indian Institute of Science, Bangalore and seven Indian Institutes of Technology (IIT Bombay, IIT Delhi, IIT Guwahati, IIT Kanpur, IIT Kharagpur, IIT Madras and IIT Roorkee)on behalf of the National Coordination Board - GATE, Department of Higher Education, Ministry of Education (MoE), Government of India.
The GATE score of a candidate reflects the relative performance level of a candidate. The score is used for admissions to post-graduate programmes (eg. M.E., M.Tech., direct Ph.D.) in Indian Higher education institutes with financial assistance provided by MoE. To avail the scholarship, the candidate must first secure admission to such a postgraduate programme, as per the prevailing procedure of the admitting institution. The score may also be used by Public Sector units for employment screening purposes.
Organizing Institute for GATE 2021 is IIT Bombay.
For more information about various academic programmes for which the admission is open to GATE qualified candidates, please visit http://www.iitg.ac.in/acad.