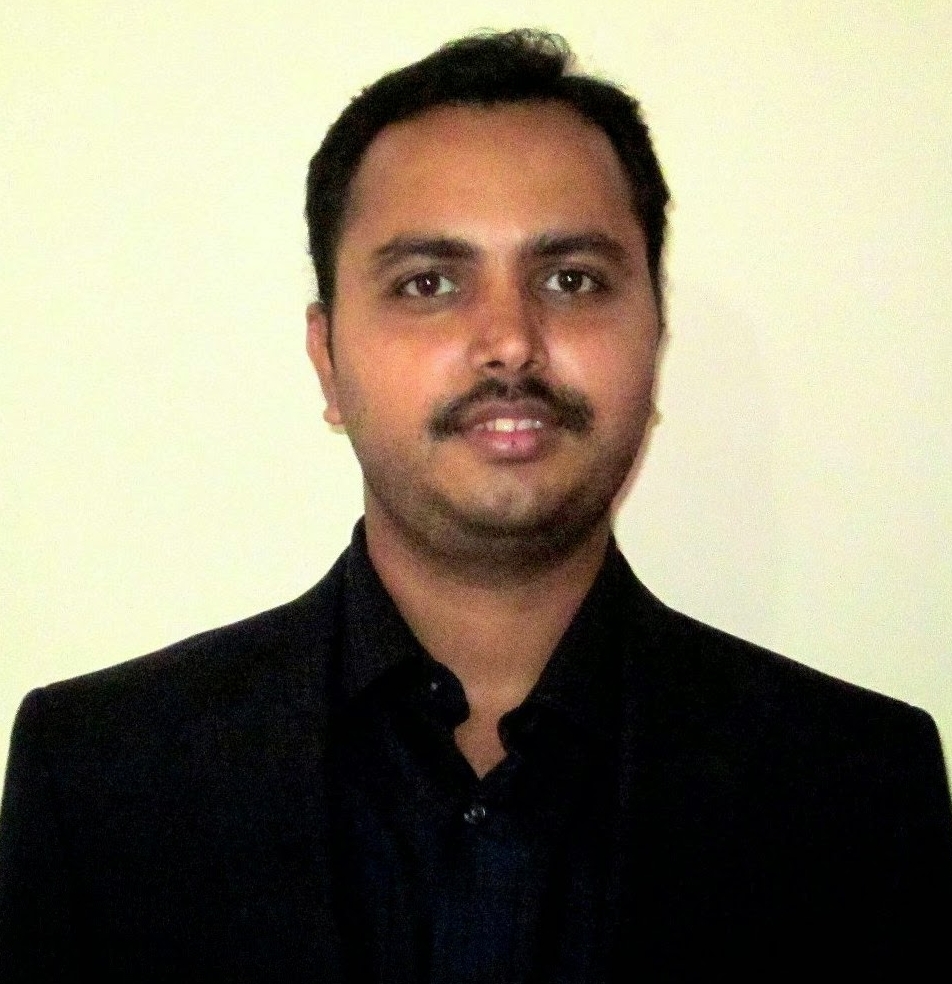 Homepage
Ph.D., Indian Institute of Science, Bangalore
Post-Doc (Linkoping University, Sweden)
Designation:
Assistant Professor
Dr. Kashyap joined the institute in July 2017.
Contact Details
Office Address
: Room No. 313, New Extension Block, EEE Department, IIT Guwahati, Guwahati-781039, India.
Phone:
+91-361-258-3473 (Office)
Email:
salilkashyap

iitg.ac.in
Research Areas
Broadly in wireless communications and signal processing with emphasis on system modeling, performance analysis and algorithm design for 5G and beyond 5G cellular communication systems
Actively working on resource allocation problems in massive MIMO, Orthogonal Time Frequency Space (OTFS) Modulation, opportunistic spectrum access, wireless energy and information transfer, non-orthogonal multiple access, passive intelligent surfaces based wireless system design, and enabling wireless communication with UAVs.