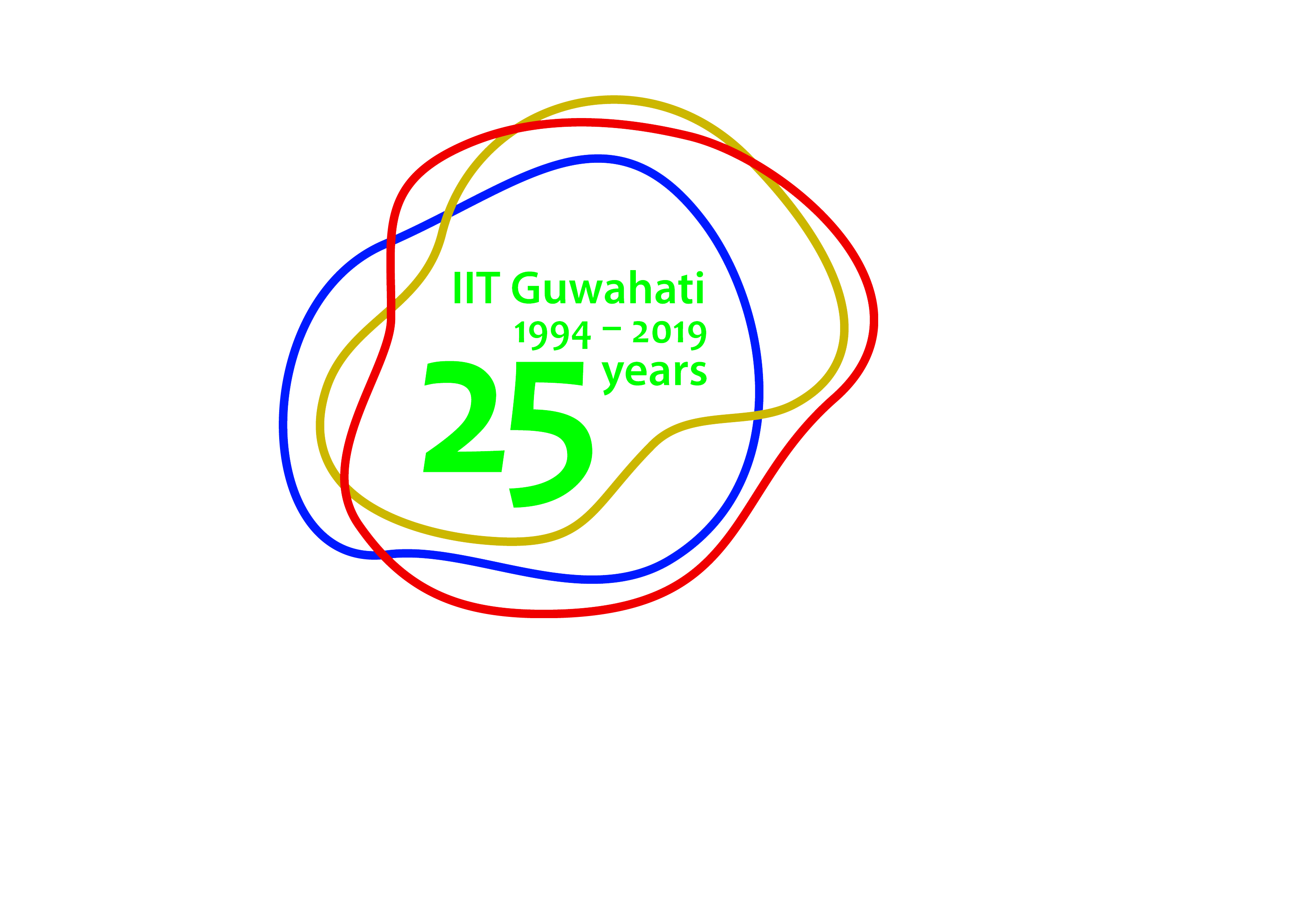 School of Energy Science and Engineering
Indian Institute of Technology Guwahati
Faculty (In alphabatical order of surname)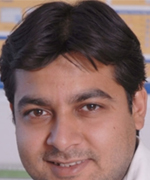 Asst. Professor
School of Energy Science and Engineering
Phone : +91 361 258 3130 (O)
E-mail : harshc[AT*]iitg.ac.in
Research Interest(s) :
Dence Fabrication Lithography Electr-Optical devices PV and Bio Energy Systems for Energy generation and Energy Storage.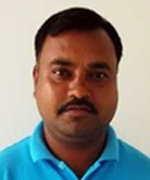 Asst. Professor
School of Energy Science and Engineering
Phone : +91 361 258 3129 (O)
E-mail : pankajk[AT*]iitg.ac.in
Research Interest(s) :
Clean Energy Technology (Fluidized bed technology, gasification, AD technology), Energy Storage (Thermal and Compressed Air), Integration of Solar Energy Devices (Thermal and PV), Energy Management.
---