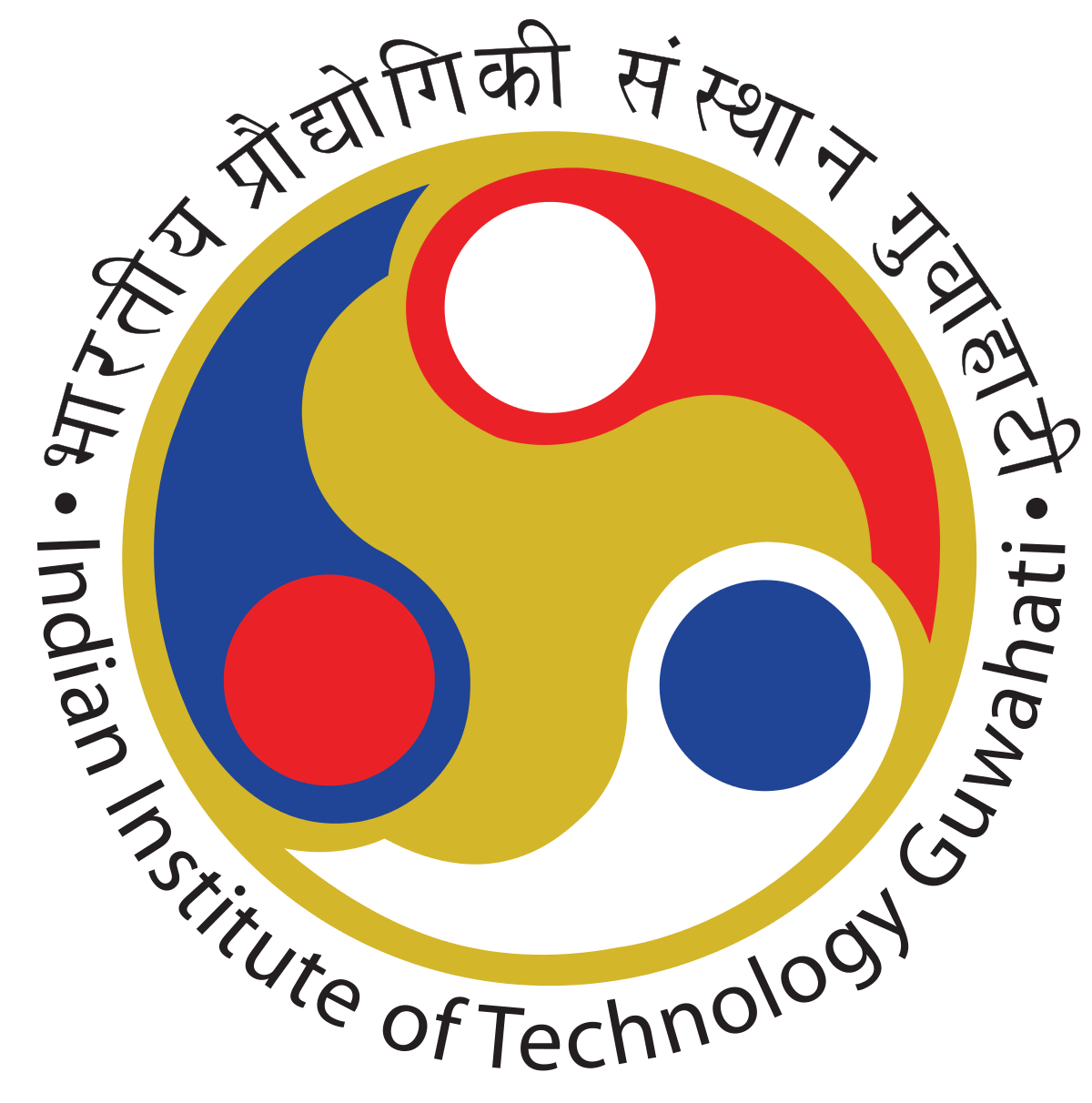 IIT GUWAHATI
Admission to PhD Programme under Project Category
(December 2020)
Please register by clicking the REGISTER button and after successful registration, login to the application portal by clicking the LOGIN button. An auto-generated e-mail will be sent to your registered e-mail id after successful registration. Please check your spam folder if the mail is not received in inbox.
Candidates applied for PhD Admission, Dec 2020, need not register again.
They can login with their existing user id and apply under Project Category.