The performance of a confocal microscope may be compromised due to the presence aberrations in the illumnation beam or some times due to the aberrations introduced by the target being imaged. By incorporating a programmable optical element in the laser beam path of a confocal microscope it is possible to have an illumination beam with a reconfigurable wavefront. Thus knowing the aberrations being introduced, it is possible with the programmable element to get a detection path that is free from aberrations. Figure 2 shows the focus spots in the sample plane of a confocal microscope with a helical wavefront illumination beam. Due to the abberations present in the laser beam the focus spot (left) is not a perfect doughnut, while the focus spot (right) is closer to a doughnut as the illumination beam has been partially corrected for aberrations using the programmable element.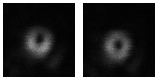 Figure 2: The illumination beam spots with a helical wavefront in the presence of aberration (left) and after partial correction of aberrations (right).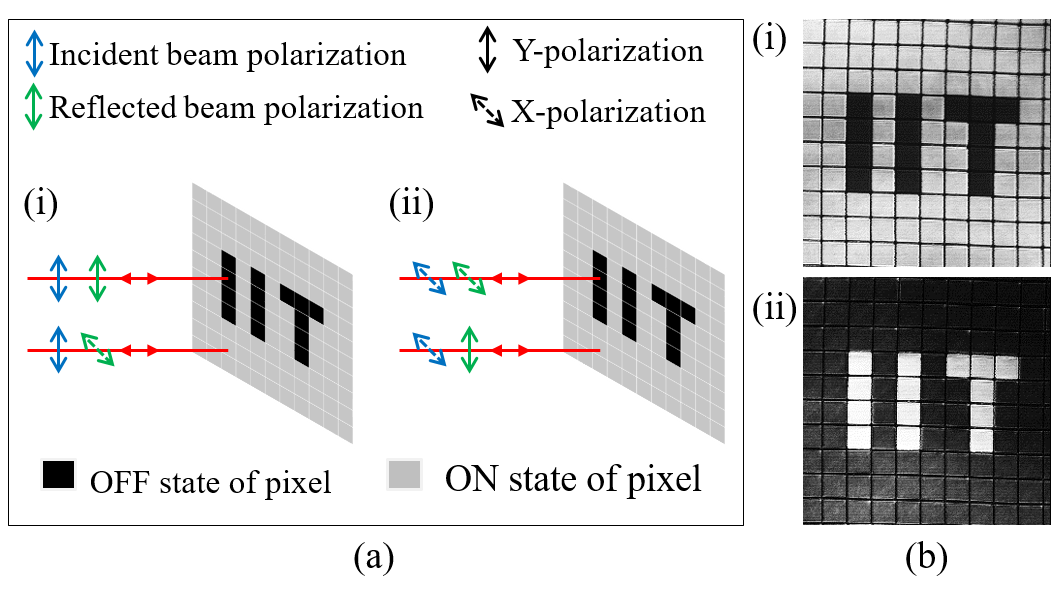 Figure 3: The axial sections of the illumination beam spot with a normal wavefront (left) and with a designed wavefront (right).