Image Processing and Computer Vision Group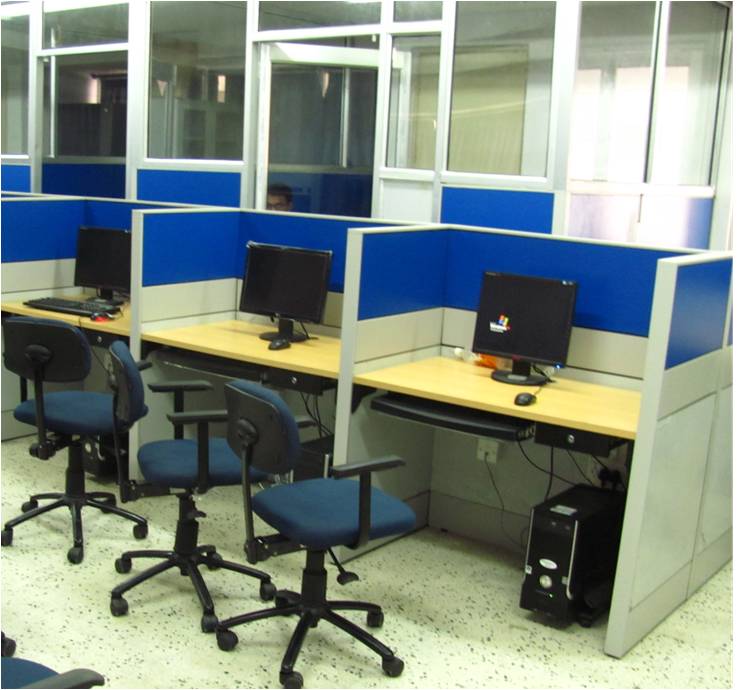 Research Areas
Image Processing, Computer Vision, Video Processing, Pattern Recognition, Biometric Person Authentication: Face Identification, Face Recognition, Multimedia Security.

Research and Activities
The research activities of the Image Processing and Computer Vision group centre around image enhancement, multimedia security and computer vision. Researchers in this group have developed methods for collusion-resistant video watermarking, video fingerprinting, perceptual video hashing and image forensic. The research in computer-vision involves building a system that recognizes isolated and continuous hand gestures in a vision-based setup. Ongoing research also includes enhancement and segmentation of medical images.


Faculty
Staff
Research Scholars
Mr. Sanjib Das
Ms. Sriranjani S
Mr. Anjan kumar Talukdar
Mr. Sandeep.R
Ms. Malathi.T
Mr. Neeraj Kumar
Mr. Santosh kumar yadav
Mr. Pranabjyoti Haloi
Mr. Vahadane Abhishek Ramnath
Sponsored Projects

Project Title
Sponsoring Agencies
Investigators
Development of Robust Document Image understanding System for Document in Indian Scripts (OCR)-Phase-II
DIT, Govt. of India.
Principal Coordinator:
Prof. P. K. Bora

Development of an Indian Sign Language Recognition System for Hearing Impaired Students of India
National Mission on Education through ICT, MHRD, Government of India.
Principal Coordinator:
Prof. M. K. Bhuyan