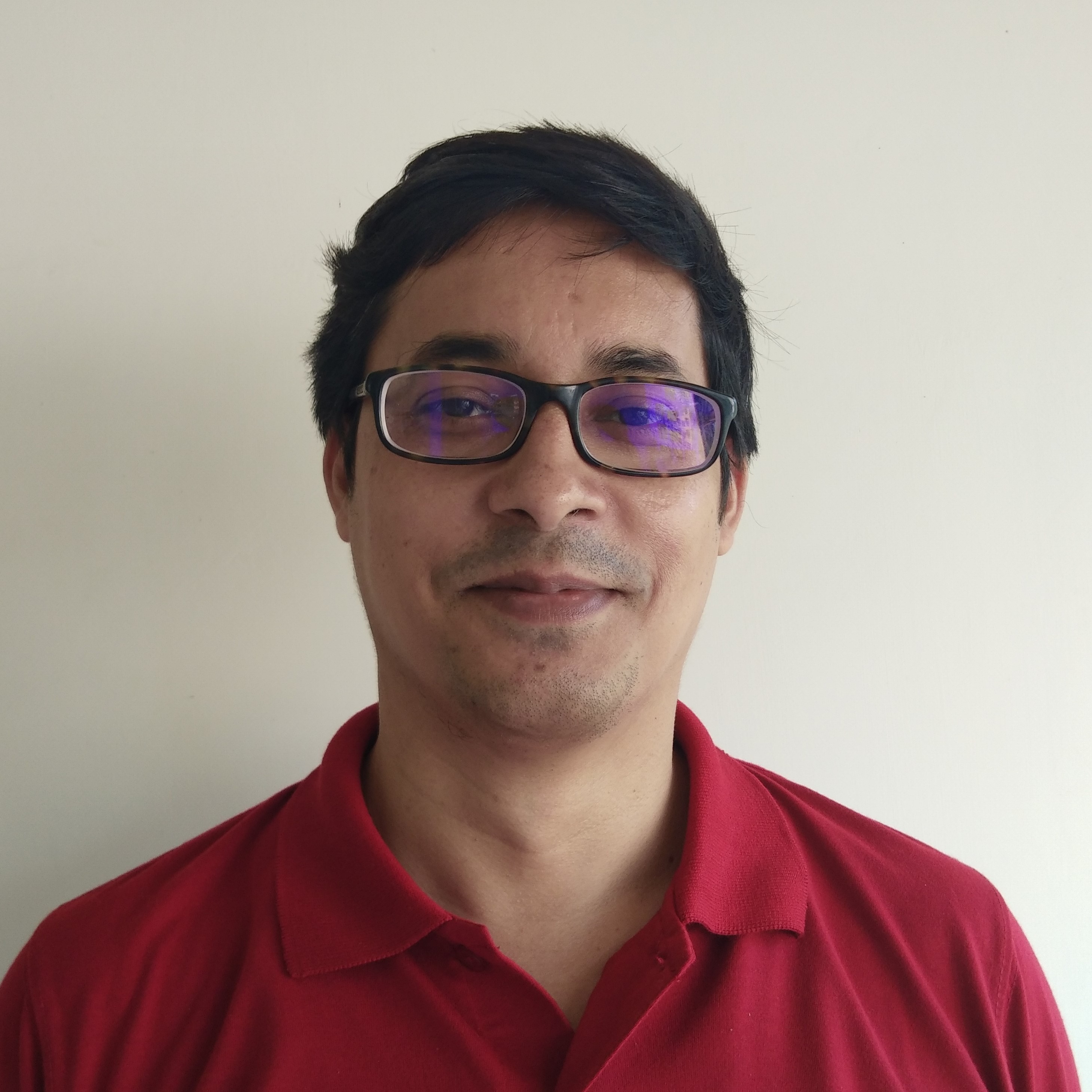 Dr. Amarendra Kumar Sarma Dr. Amarendra Kumar Sarma
Professor Professor
Department of Physics
Indian Institute of Technology Guwahati
Guwahati - 781039
Office Room No.: 103
email: aksarma@iitg.ac.in
Contact No.: (+91)361-2582709 Department of Physics
Indian Institute of Technology Guwahati
Guwahati - 781039
Office Room No.: 103
email: aksarma@iitg.ac.in
Contact No.: (+91)361-2582709
---
I am leading a theoretical Nonlinear and Quantum Optics research group at IIT Guwahati. We work on a multitude of frontier areas, covering both fundamental and applied aspects of quantum and nonlinear optics.
Our current focus of research are Cavity Quantum Optomechanics, Optical Force & Coherent Control, Adiabatic Passage Protocols, Soliton Physics, etc.
My research group prefers to apply the tools of quantum optics to various branches in physics, like Plasmonics (plasmon induced transparency) and Waveguide Optics.
Our goal is to do meaningful and useful research!
---
Live by Nonlinear Schrodinger, die by Nonlinear Schrodinger.
- D. K. Campbell, Los Alamos
Quantum phenomena do not occur in a Hilbert space, they occur in a laboratory.
- Asher Peres
---